Do you need something more unusual?
You have a wish, we make it come true.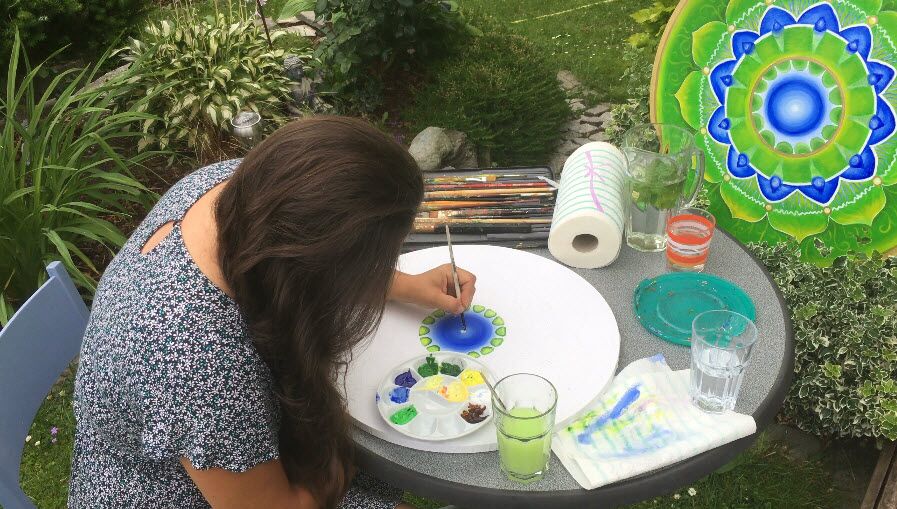 Do you want your own personal energy painting?
Maybe you already have an idea how it should look like exactly. Or would you like to be inspired and advised by us?
We love every challenge, and we are looking for the perfect, most powerful and energetic energy picture for you.
100% hand painted by us!
You are also welcome to visit us and get an impression of our murals.
Gallery Location
Xanadu Evolution
Dorotheenstrasse 62
09113 Chemnitz
Germany
Open Mo - Fr 9 pm - 5 pm